Valiryo® Body Dryer - Full Automated Body Drying, available in matt white & matt black
Product information "Valiryo® Body Dryer - Full Automated Body Drying, available in matt white & matt black"
Valiryo® Body Dryer - Wellness and lifestyle at home
The Valiryo® body dryer is a fully automaded body drying device, a revolutionary wellbeing experience after showering, something you have never experienced before. Contact-free full body drying is healthy and hygienic, and is also eco-friendly..
Effortless drying & increased safety in case of limited mobility
Immediately after showering, 27 powerful diffusers and 16 different combinations of air temperature and intensity will dry you off in only approx. 3 minutes . The contact- and friction-free drying allows moisture to be retained within the skin. Your skin will feel soft and and hydrated..
For people with skin problems or limited mobility, tiring and painful drying with towels is now a memory of the past. The room air is drawn in and heated to around 32 °C and emitted by the Valiryo Body Dryer. The risk if slipping is  reduced and a motion sensor allows fully autonomous use.
The Body Dryer is completely waterproof and should be installed in the shower cabin where possible. It is also possible to install it directly in front of the shower. Please have the installation carried out by a professional technician..
Eco-friendly and sustainable - for private & public use
The use of towels is significantly reduced thanks to this body dryer, this will help the environment and your wallet too.
Especially in  hotels, spas, fitness studios and care homes you will be able to offer your customers a unique and sustainable device which can reduce the use of towels by 70 - 80%. Annoying continued sweating after sports and showering are also efficiently prevented by the body dryer.
Fully automated technology which makes the difference
This full-body dryer has a unique patented technnology. The expected product life is 15,000 hours or 200,000 use cycles. The electric motor is powerful and efficient. The panel has a scratch-resistant and low-maintenance surface. Operation is effortless via the softkeys. The silver-ion technology ensures anti-bacterial use.
The Body Dryer is maintenance-free, no filters or any other parts need to be replaced. An optional self-adhesive plate is available for alternative installation. More information is available in the product videos, displayed in this offer.
Product details
Technical details:
Dimensions
218 x 29.5 x 2.8 x cm
Weight
9.8 kg net / 12 kg gross
Colour
options: matt white, matt black
Material
ABS + PMMA: robust & scratch-resistant surface
Operating voltage
220-240 V | 50-60 Hz
Current
12 A
Power consumption
max. 2800 W;
3 min on highest air intensity & temperature: 0.143 kWh
Ambient air temperature increase
up to + 32 °C above the ambient temperature
Variation of temperature/air intensity
between upper and lower diffuser
< 2 %
Drying time
3 min.
Protection class
IP65
Application temperature
10-40 °C
Anti-bacterial treatment
Silver-ions
Motor speed
5000 rev/min.
Air speed
up to 100 km/h
Number of diffusers
27
Long connection cable
approx. 2.70 m
Installation
Wall mounting
Certification
CE
Manufacturer warranty
2 years from date of purchase
Additional details
With motion sensor
 
Simple cleaning with window chammy and mild soap
 
Decorative items not included
Download - instructions are available for download in German

Body Dryer assembly and operating instructions

Body Dryer handy tips

Body Dryer self-adhesive installation aid
Valiryo® Body Dryer - The new way of drying your body
Valiryo® Body Dryer - Use video
Valiryo® Body Dryer - Installation video
Electrical and electronic devices
Electrical and electronic devices must not be disposed of with household waste.
Consumers can hand over their old electrical devices at a municipal collecting point free of charge.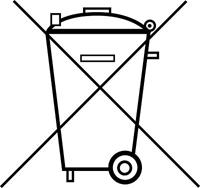 1 x Body Dryer in selected colour
Assembly material
Assembly and operating instructions
Installation template
Optional:
Self-adhesive wall bracket for alternative mounting
Select your item using the drop-down menus at the top of this page
Self-adhesive installation aid
| | |
| --- | --- |
| Material  | ABS |
| Available Colours | : matt black, matt white |
|   | Assembly material |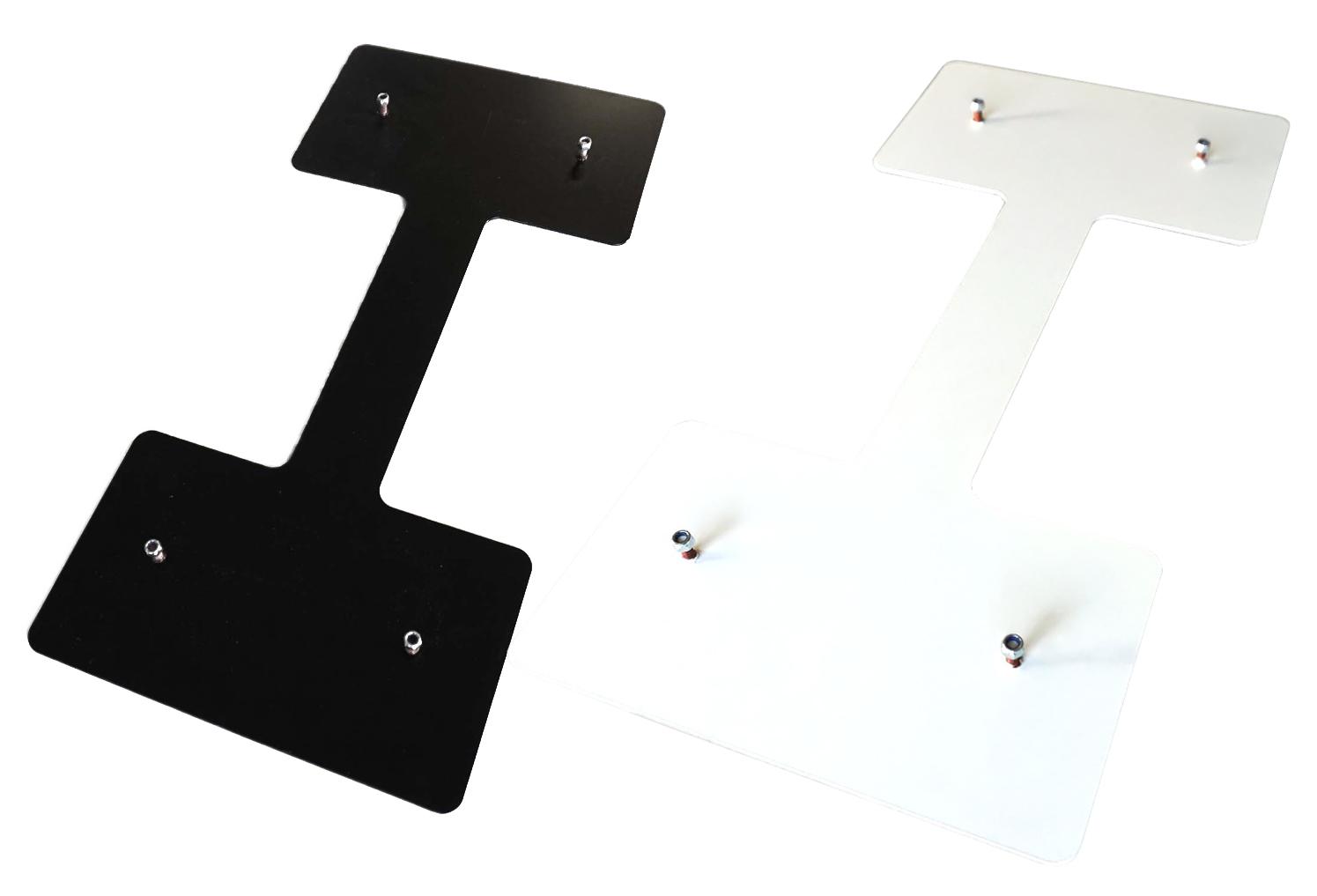 Delivery
Pallet shipments are delivered curbside. Please consider that the carrier will call you to fix delivery date/time, so kindly remember to indicate your phone number (landline or mobile phone) when placing your order.

For deliveries to islands, additional charges will apply for sea transport. In order to calculate this charge with precision, your postal code (ZIP Code) will be required.
There aren't any asked questions yet.
Accessories for the products